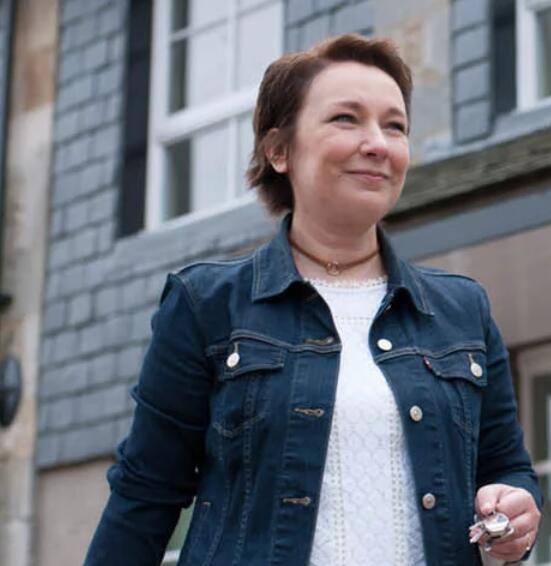 AXA Landlord Insurance 2020
Buyer's Guide to Getting Landlord Insurance
Whether you are moving to a bigger home and you plan to rent your smaller one, or you have tried to sell you old home without success, you are probably thinking about renting out your home. If you do, you must consider getting landlord insurance immediately.
If your house burns down or your house contents are stolen, your home insurance policy will cover the expenses. Even if someone gets hurt on your property, medical expenses will be covered by your home insurance policy. But what if you decide to rent out your home? Home insurance will not have you covered, but landlord insurance will.
What Is It?
A landlord policy is an insurance product which covers all the relevant risks for people who rent out residential properties to tenants. Landlord insurance gives peace of mind that should unforeseen expenses arise with regards to a property being rented out, they will be covered by the insurance policy.
What Sort of Things Does It Cover?
A standard landlord insurance policy covers the following risks:
• Damage of property: physical damage to the premises and their contents;
• Rent loss: loss of the rental income in connection with a physical damage claim;
• Rent guarantee: pays out rent in the event of a tenant defaulting on their payments;
• Property owners liability: provides you with a legal liability in the event of a third party being injured or a third party property being damaged as a result of your negligence as a landlord.
What Is Landlord Insurance Not Suitable For?
If the property is part used as commercial premises or it is entirely used as commercial premises, then in such case a specialist Commercial Property Owners Policy would be a wiser choice.
If the property remains unoccupied on a long term basis, then a specialist Unoccupied Home Policy would be more suitable.
Where to find?
Once you have made sure that you need landlord insurance, you have to start looking for a good deal. Comparison websites, such as Confused.com, Propertyquotedirect.co.uk or Quotezone.co.uk, are a good starting point as they will present to you a selection of products to compare. Remember to compare like with like, check all small details and read the small print before committing.
Never assume that something is included as a standard feature. Something vital for you may be missing – important features should never be sacrificed in order to get cheaper premium.