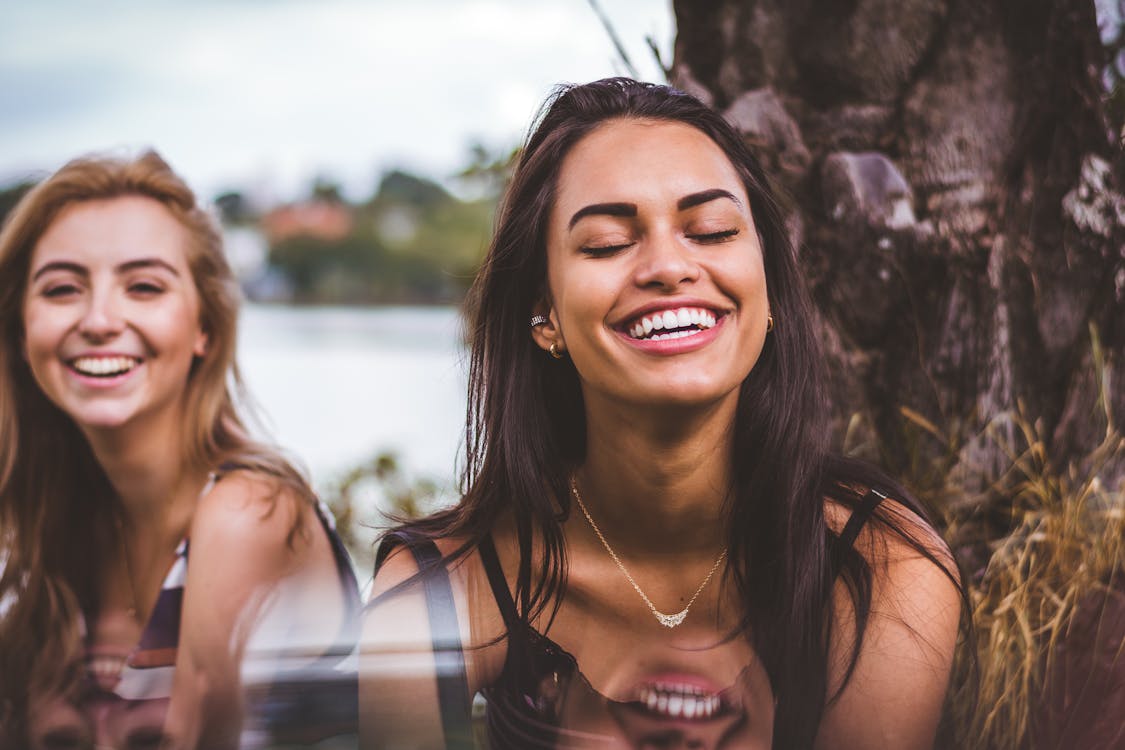 What are the reasons for raising the minimum wage?

Labor groups have raised the minimum wage, not only to help low-income workers earn more money, but also to help increase consumer demand, boost productivity and reduce employee turnover. Supporters also argue that a higher minimum wage would stimulate the economy, reduce poverty, reduce reliance on government benefits and help reduce income inequality. They argue that the rise in the minimum wage has not kept pace with inflation, meaning that many low-wage workers are not getting a fair living wage.
How does the COVID-19 pandemic affect minimum wages?
The COVID-19 pandemic has affected low-income workers and small business owners. COVID-19 continues to affect the retail and catering industries, where many employees are paid the minimum wage. As a result of COVID-19 restrictions, many restaurants have closed and small business owners are under pressure to lay off workers or take time off, many of whom are paid the minimum wage. With financial pressures mounting, corporate interest groups are generally opposed to raising the minimum wage. At the same time, low-income workers facing reduced working hours struggle to pay the basic cost of living.
Why not raise the minimum wage?
Opponents of raising the minimum wage say they will hurt small business owners by increasing labor costs. They believe this will lead to job cuts, reduced working hours or even permanent business closures. They also argue that consumers could suffer higher wages because business owners could pass on the incremental costs to consumers by raising prices.
What's the difference between the federal minimum wage and the state minimum wage?
Since 2009, the federal minimum wage regulated by the Fair Standards Labor Act has been $7.25. States can set their own minimum wage, which may differ from the federal minimum wage.
Starting January 1, 2021, these states will raise the minimum wage to help hourly workers earn adjusted cost of living increases. The gains varied across the country, with California raising the minimum wage by $1 to $14 an hour for employers with more than 26 employees, and Minnesota by just $0.08 to $10.08. Most states with minimum wage increases have raised their minimum wage by less than $0.50. New Mexico saw the biggest jump in the dollar and raised its lowest anger level by $1.50 to $10.50 from $9. In New York, the minimum wage will rise to $12.50 an hour, although in New York the minimum wage is $15. Several states, including California, Florida, Illinois and Massachusetts, have approved gradual increases in the annual minimum wage to $15 an hour over several years.
 Here are some states' minimum wage increases for 2021:
 Alaska
 2020 minimum wage: $10.19 an hour
 2021 Minimum wage: $10.34 an hour
 Arizona
 2020 minimum wage: $12 an hour
 2021 Minimum wage: $12.15 per hour
 Arkansas
 2020 minimum wage: $10 an hour
 2021 Minimum wage: $11 an hour
 California
 2020 minimum wage: $13 an hour
 2021 Minimum wage: $14 an hour
 Colorado
 2020 minimum wage: $12 an hour
 2021 Minimum wage: $12.32 per hour
 Florida
 2020 minimum wage: $8.56 an hour
 2021 Minimum wage: $8.65 per hour
 Illinois
 2020 minimum wage: $10 an hour
 2021 Minimum wage: $11 an hour
 Maine
 2020 minimum wage: $12 an hour
 2021 Minimum wage: $12.15 per hour
 Maryland
 2020 minimum wage: $11 an hour
 2021 Minimum wage: $11.75 an hour
 Massachusetts
 2020 minimum wage: $12.75 an hour
 2021 Minimum wage: $13.50 per hour
 Minnesota
 2020 minimum wage: $10 an hour
 2021 Minimum wage: $10.08 an hour
 The state of Missouri
 2020 minimum wage: $9.45 an hour
 2021 Minimum wage: $10.30 an hour
 Montana
 2020 minimum wage: $8.65 an hour
 2021 Minimum wage: $8.75 an hour
 New Jersey
 2020 minimum wage: $11 an hour
 2021 Minimum wage: $12 an hour
 New Mexico
 2020 minimum wage: $9 an hour
 2021 Minimum wage: $10.50 an hour
 New York,
 2020 minimum wage: $11.80 an hour
 2021 Minimum wage: $12.50 per hour
 The Ohio
 2020 minimum wage: $8.70 an hour
 2021 Minimum wage: $8.80 an hour
 South Dakota
 2020 minimum wage: $9.30 an hour
 2021 Minimum wage: $9.45 an hour
 vermont
 2020 minimum wage: $10.96 an hour
 2021 Minimum wage: $11.75 an hour
 Washington state
 2020 minimum wage: $13.50 per hour 
 2021 Minimum wage: $13.69 per hour