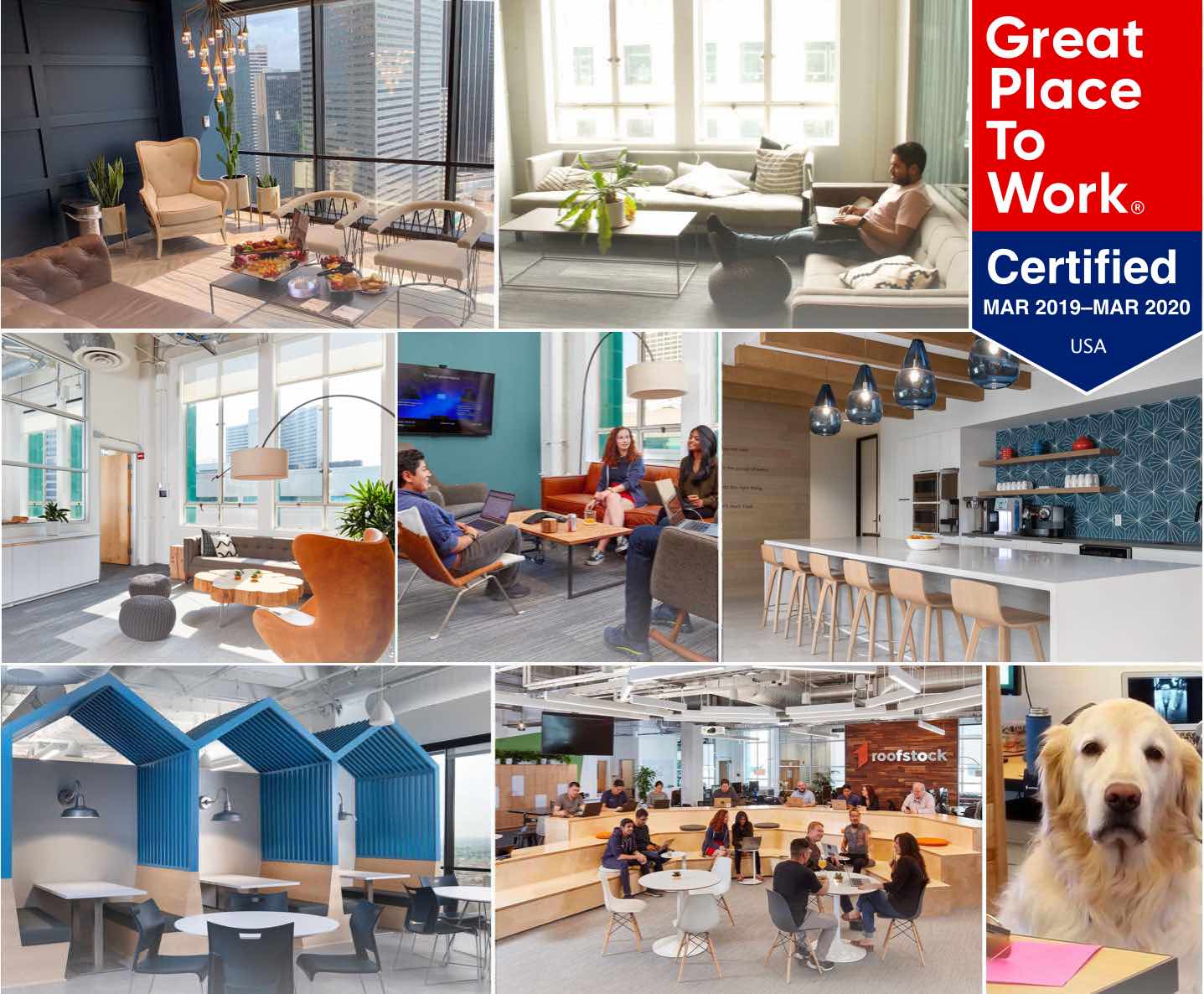 What is Turnkey Real Estate?
One of the easiest ways to get involved in the real estate market is investing in turnkey real estate. Buying turnkey real estate means you can either:
Move in immediately.
Become a landlord and start receiving rental income shortly after you close on a property and find a willing tenant.
Here's what you need to know about turnkey real estate so you can get the right property for your needs.
Turnkey Real Estate: Simply Put
Turnkey real estate is property that's ready to be occupied or rented out immediately by the purchaser. The common term arose because you just have to "turn the key" in the property's lock to open the front door.
The big advantage of turnkey real estate is that you only have to put up the purchase money for it. This means you don't have to waste any valuable time or invest any additional funds into making renovations to get the turnkey property into an occupiable or rent-ready state since it is sold in that condition.
Investing Platforms for Turnkey Real Estate-Roofstock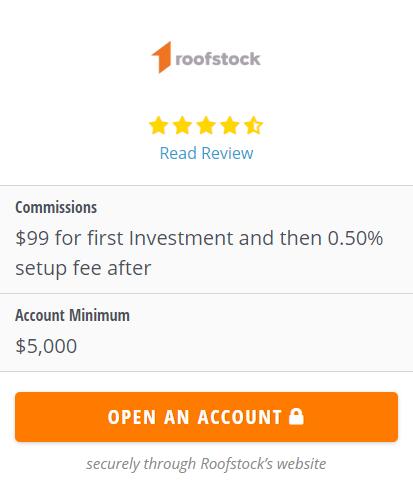 Roofstock offers a very useful service to real estate investors looking to connect directly with sellers. It acts as a real estate broker and provides a marketplace that specializes in listing single-family rental properties. Roofstock is especially useful if you're a non-accredited real estate investor who has limited capital, especially if you're looking for income from renting out properties they own.
Each of the properties listed on Roofstock's marketplace are first carefully checked out by a home inspector. The properties also have a rental income guarantee so you get paid rent by Roofstock even if your property remains empty. You can also specify turnkey real estate in your search to make sure the property you select is immediately occupiable.
You can research financial data about each property even if you are not a member and you can join Roofstock without charge or minimum investment. Roofstock provides you with an easy way to stop for investment properties. Its fees are quite reasonable compared to other brokers it competes with. You also get a 30-day money-back guarantee in case you change your mind after you purchase a property.
You can pay for properties with cash or select among various financing options, but keep in mind that Roofstock will add its fees and charge closing costs like any real estate broker. Since you will be the property's owner, you'll also need to pay for and make any needed repairs and deposit the funds required for a down payment.
Is Turnkey Real Estate Right for You?
Turnkey real estate is typically best if you have the money and credit to purchase a property with but spare little time or the skills needed to fix the property up. Furthermore, if you want to buy a home to move right into or a property that can be rented out immediately, then turnkey real estate could be exactly what you are looking for.
If you plan on renting the turnkey property, you can set aside some of the rental income in a savings account to make needed repairs so that the property stays well-maintained. If you intend to occupy the property yourself, remember to keep up with necessary maintenance and have a savings fund for larger expenses like roof or furnace replacements.
One of the downsides of buying turnkey real estate is that the property tends to depreciate somewhat or rise less quickly in value over time, depending on real estate market conditions as repairs become necessary.
Buying a turnkey property means you will probably not get the greater value boost that those who buy properties in need of repairs often benefit from when they fix the property up and then go to sell it. You may also be required to pay more in property taxes and insurance to reflect the better initial condition and value of the turnkey property.
Assess Whether Turnkey Real Estate is Right for You
Buying turnkey real estate as an investment is not for everyone, so make sure it's right for your unique situation. This is an especially important step since you might give up some capital appreciation by selecting that option.
Buying a turnkey property will let either you or a tenant move in right away so that can definitely be the right choice in certain circumstances. On the other hand, if you already have well-developed home improvement skills and the time to use them to improve a property, then you might consider buying a fixer property rather than a turnkey property.
In any case, keep in mind that a property's location is one of the primary determinants of its current and future market price. That should also factor prominently in any real estate purchase decision you make. CHECK IT OUTRoofstockBuy or sell a property on Roofstock and get $250